Experienced Witness Testimony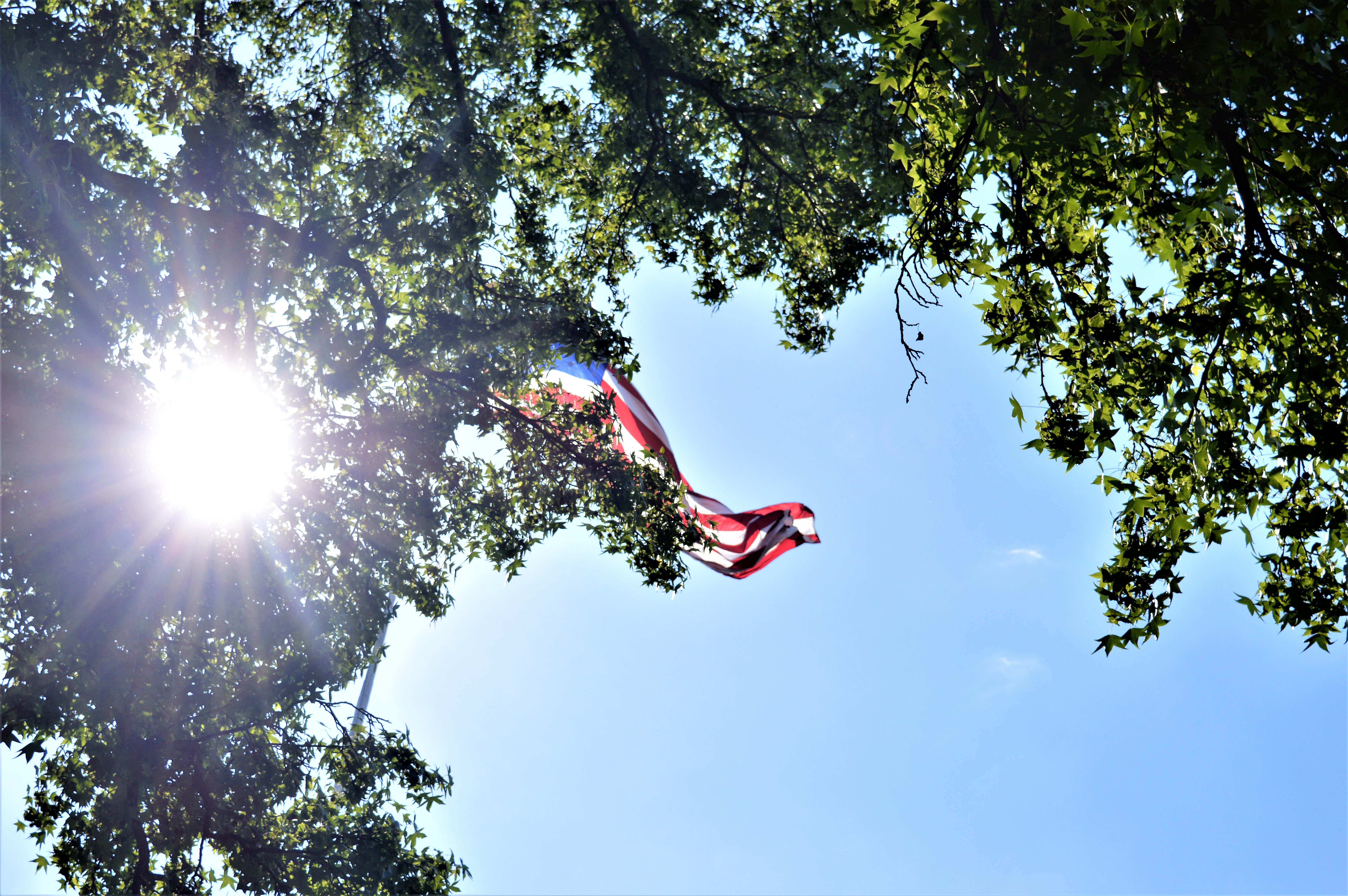 With over 10 years experience as a Police Detective in the state of Virginia, we are confident and comfortable with litigation support as well as experienced witness services.
All Appraisers must remain neutral in conducting our property valuations. Along with that, we do provide consulting services should an opposing party's report greatly differ from your understanding of the property. Please contact us should you need additional research and analysis.
With our seasoned experience we can confidently handle the most complex residential appraisal assignments and competently represent and defend the results.